According to the municipality of Surses, registered users will now receive an email as soon as a new message is published on the website of the municipality.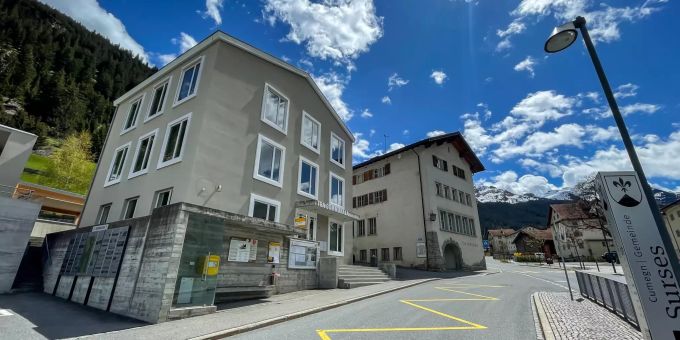 Community communication is becoming more important and more demanding. With the Corona crisis, the need to catch up digitally has become obvious. Therefore, the municipality of Surses created the "News" subscription service, which keeps interested parties updated in an uncomplicated way on what is currently happening in the municipality.
Registered users will automatically receive notifications by email. The subscription service can be activated immediately on the municipal website by storing the email address.
In dialogue with the population
With the "Nouvèl" subscription service, Surses municipality is completing the various communication measures launched in the past months in order to provide the population with more complete information. This means that the municipal website has its own sub-page with detailed information for all major projects, such as the new Grava school building, the La Nars sports field or youth participation.
New arrivals now receive all important information about their arrival or relocation in a compact form. And in addition to the community website, official events and publications can also be found on Crossiety (digital village square).
In addition, the community council actively seeks dialogue, for example by organizing consultation hours in the villages or at the annual aperitif for newcomers, held for the first time in 2022.
More on the subject:
Corona Virus Surses